Plastic In Our Supply Chain
Plastic minimisation is the guiding principle of our business and will inform our business practices.
Unfortunately we live in a world where it is often impossible for retailers to completely eliminate plastic from every step of the supply chain of every product. We can't stop plastic coming into our store altogether. However, we can supply our customers with plastic free products- thus eliminating plastic packaging of consumer goods, one of the largest applications of single-use plastics.
Here's how we will minimise the amount of plastic in our supply chain
We have plans for the single use plastic that we generate. We will stockpile our single use plastic until our social enterprise plastic recycling project is underway.
Issues
Whilst plastic-free affordable essentials is the main focus of our business we have also considered many other environmental factors and how we can provide products that are holistically earth and animal-friendly.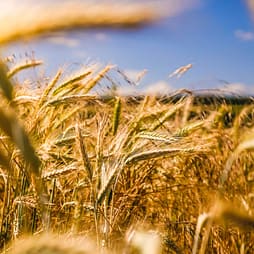 Organic Products
We stock a range of spray-free as well as some certified organic food and personal care products. However, our products will not be exclusively organic. The reason is that organic certification is expensive for growers and manufacturers and this can result in products that are out of some people's price range. Since we are passionate about making plastic-free choices as affordable as possible we will always have a mix of organic and non-organic products in store to cater to everyone's preferences and budgets.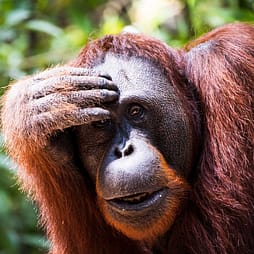 Palm Oil
Palm oil in the supply chain is about as hard to eliminate as plastic is. Unsustainable palm oil production is one of the leading causes of deforestation in South East Asia and it's in everything from food to cleaning products and even some packaging. We have been careful to choose palm oil free products or
products that use sustainable palm oil.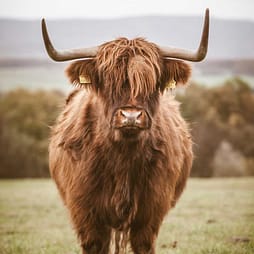 Vegan Products
The vast majority of both our food and personal care stock will be vegan. The two exceptions we have made to this are our choice to stock silk dental floss as this is currently the only biodegradable floss available and our choice to stock a small number of items that contain beeswax.