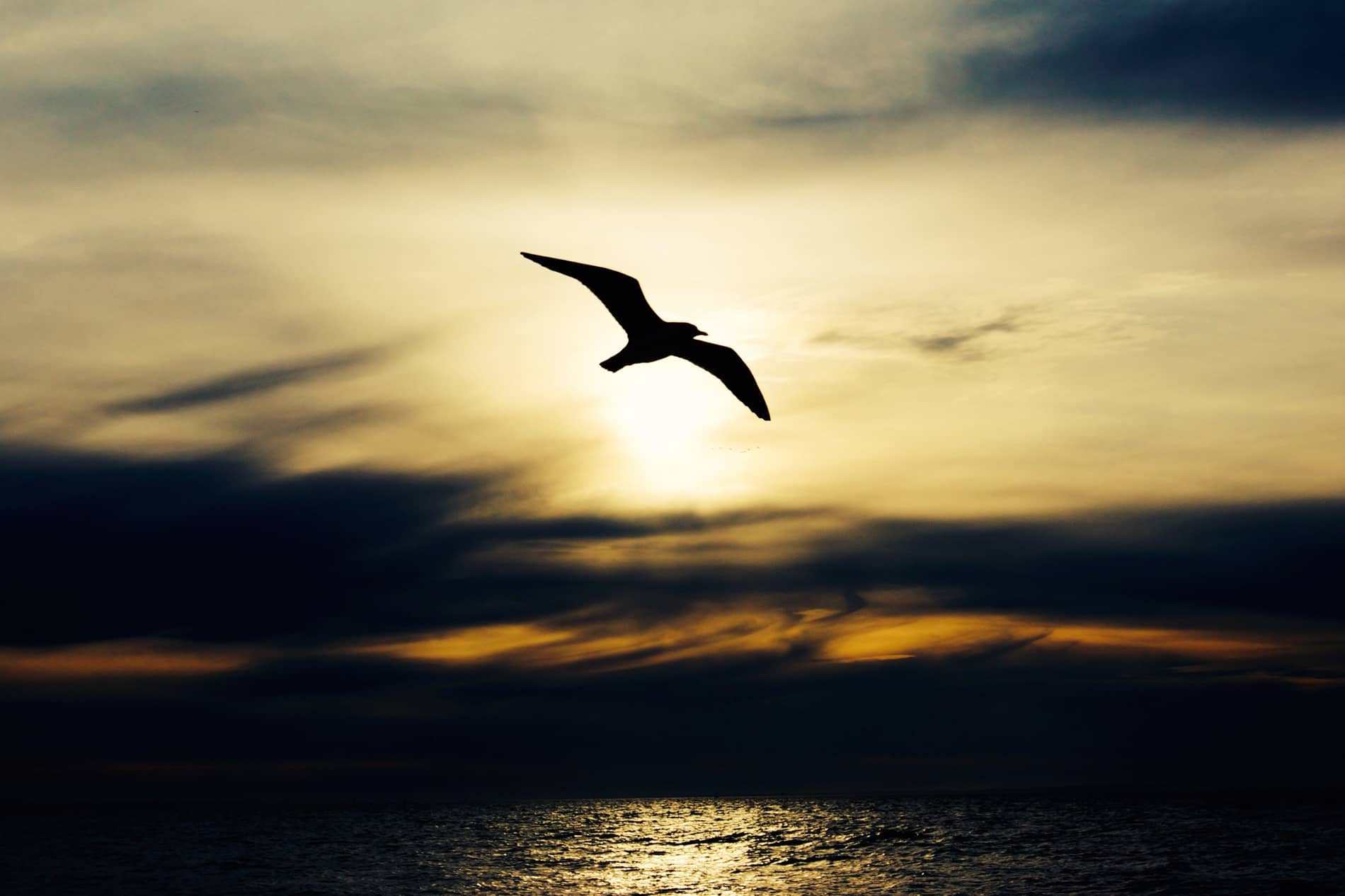 Like you, the health and wellbeing of our family and our community is our top priority. To protect the health of our most vulnerable family member we made the decision to close the doors of our store on the 22nd March, three days prior to commencement of level 4 lockdown. We set about developing our online store and a contactless delivery service because this is safer for everyone and means that some of our most vulnerable members of the community still have access to essentials.
Alert Level 4: Lockdown Procedures
Our physical store will be closed.
We have developed our online store so that you can shop for your essentials from home.  We will pack orders and have them couriered, there will be no click and collect option during level 4.
We will uphold our usual extremely high hygiene practices when packing orders. Only our family members; Bron, Heather and Dave will be packing orders. We are all in one bubble and the three of us are the only members of that bubble with no other close contacts.
We will have washed our hands, sanitised our hands, be wearing aprons, hair nets, gloves and masks when filling orders and will also be sanitising utensils and surfaces before filling orders.
We use Zoono hand sanitiser and surface sprays.
We will pack orders into new glass bottles or brown paper bags and will label all food in accordance with MPI requirements.
We will not have physical contact with delivery drivers who deliver stock or pick up parcels. All incoming stock will be quarantined, we will place the stock in the store away from other stock, wash our hands and then leave that stock untouched for at least 3 days.
We will cease all work immediately if anyone in our bubble should fall ill.
During Alert Level 3 most of our covid-19 response procedures will remain exactly the same as above.
However, we will be adding a click and collect option to our website so that you can order online and we contact you when your order is ready. All click and collect must remain contactless and as such payment must be done online. There will be no customer access to the store during this time.
Another notable change is that Olivia will be returning to work to help us pack your orders 🙂
We will be unable to refill your own containers at alert level 3. However, we will be pre-packing some stock into glass jars which you can return for sterilisation once we reach alert Level 1.
What To Do With Your Paper Bags
Our eventual plan is to develop a system whereby you can send glass jars or bags which are able to be sterilised back to us to be refilled. However, at the moment this is not a viable option for a number of reasons including the obvious health and safety implications as well as the additional pressure this would put on logistics and freight companies. Therefore, for the time being we will be sending your orders out in brown paper bags or new glass jars. You can of course reuse both of these items over and over again in you own homes. When your paper bags come to the end of their life we urge you to use them as mulch or compost them if you are able rather than recycle them. Currently New Zealand has a massive stockpile of paper, some of which is destined for landfill as we do not have the facilities to process and recycle the volume of paper waste that we produce. Paper products are a precious resource which we can't afford to waste, nurturing the earth is as easy as composting your paper bags.
Zero waste shopping does not inherently pose more risk to consumers. If this horrific shared global experience highlights anything it's that we must continue to act in sustainable ways, we must develop more robust systems that allow us to safely access the necessities of life without over-exploiting the natural world. At Be Free Grocer our commitment to zero-waste, wildlife and the overall health of our environment is unwavering. However, in these unprecedented times we have chosen to adapt our business practices to mitigate risk. When our physical store reopens after lockdown we will be doing some things slightly differently, some of these changes may be temporary, some will be permanent. However, our kaupapa remains the same.