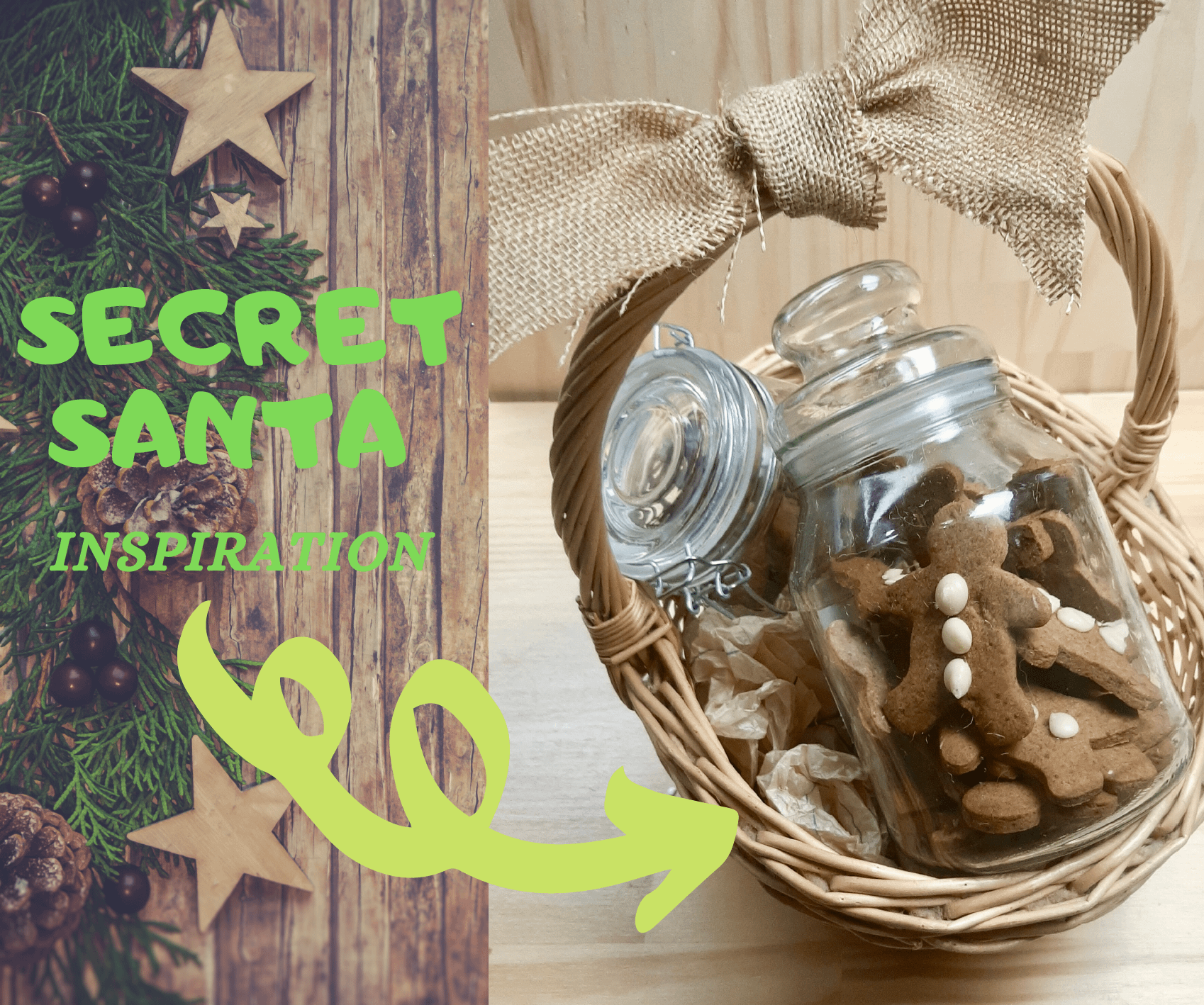 Be Kind Advent Calendar- 2nd, Secret Santa
2nd- Secret Santa
Ahhh the office fave… the Secret Santa. Such a nice idea to boost morale and have a festive laugh but is a cheap giggle really worth the environmental and human devastation that our thirst for plastic tack is causing?
definitely not…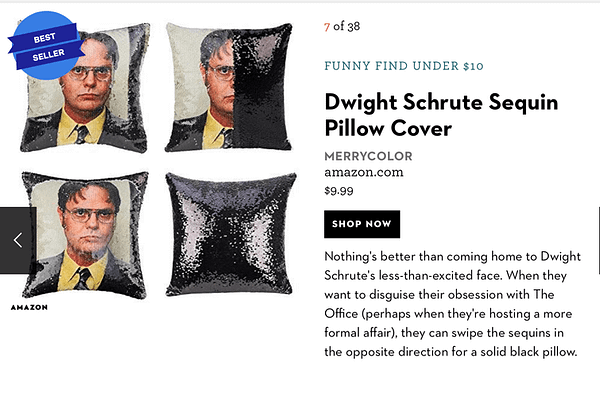 also not…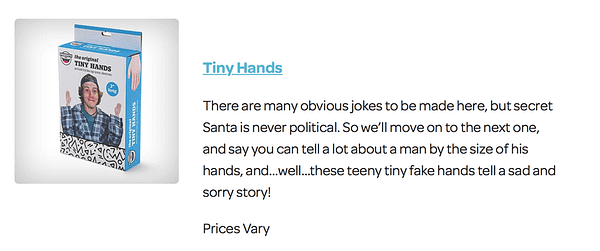 Did you know that in North America 99% of everything that passes through the materials economy is trashed within 6 months! As horrifying as that it's easy to see how this can happen when we buy each other completely useless and cheap token gifts which have a giant environmental footprint at everyktage of their lifecycle.
So what can I do instead?
Most Secret Santa spends are capped at around $5-$10 which is why we fall into the trap of buying tack. The reality is there are very few meaningful, useful ready-made things that you can buy for $5. However, social obligation and anxiety causes us to traipse around for hours in search of something that doesn't exit, only to cave at the 11th hour and completely blow the budget and then still have social anxiety about whether we've chosen the right thing (I may be speaking from lived experience, can you tell ;p)
The great news is that there are loads of creative ways to get around the Secret Santa conundrum.
Try a no-gift approach
This idea came from one of our customers and I absolutely LOVE it- you could suggest that instead of buying each other physical gifts you each make a donation to a charity in the name of your Secret Santa recipient.
You could suggest that instead of buying each other Secret Santa gifts you all head down to your favourite local cafe and spend that $5 on a coffee and chat with colleagues.
2. Try a zero-waste gift approach
Things like locally made packaging-free soaps or preserves in glass jars make great little gifts.
You could grab a funky little pot from an op-shop and plant some succulents in it.
You could do some festive baking: The great thing about baking is that you will well and truly come in on or under budget, you'll have the smell of baking in the house (who doesn't love that) AND lets be honest there will probably be one or two pieces that don't make the cut so really its a treat for your family too…
I Love baking so I often do this kind of thing for my friends. Pictured here are some gingerbread men, Chocolate- covered shortbread and some ginger-choc cookies, the jars cost me nothing because they were surplus I had in the cupboard but you can often pick up super cool vintage jars from you nearest op shop for a couple of dollars.